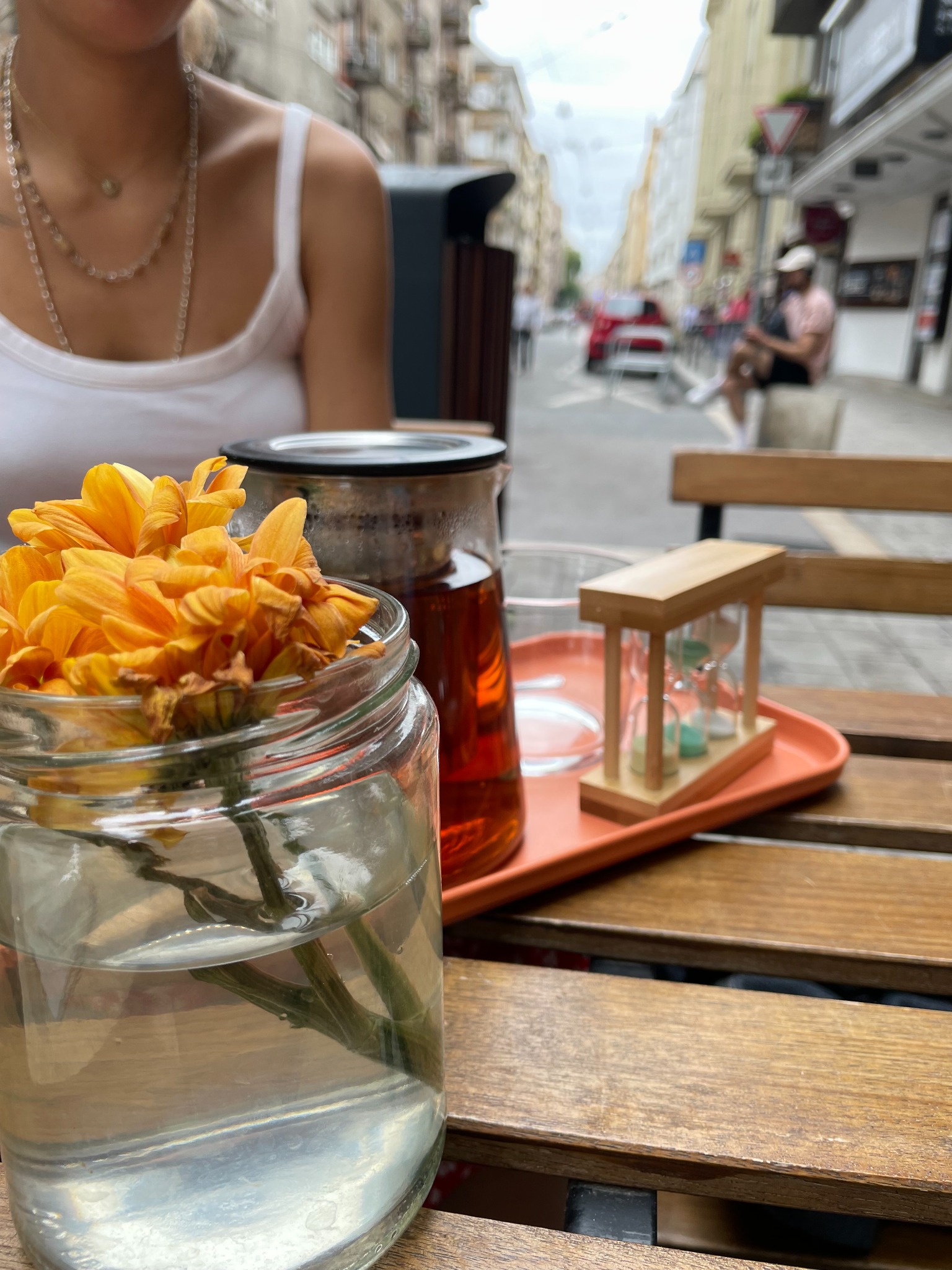 Say Hello
Our first meeting will feel like old friends reuniting. We'll explore you and your passions, what you're interested in, and the kind of connections and memories you want to create in your next trip or gathering. 
Throw tradition to the wind. Give a nod and a 'no thanks' to chance and fate. We'll take the power of creation into our own hands - if just for one gathering, one trip. 
Fill out the form below I'll be in touch within 2 business days.