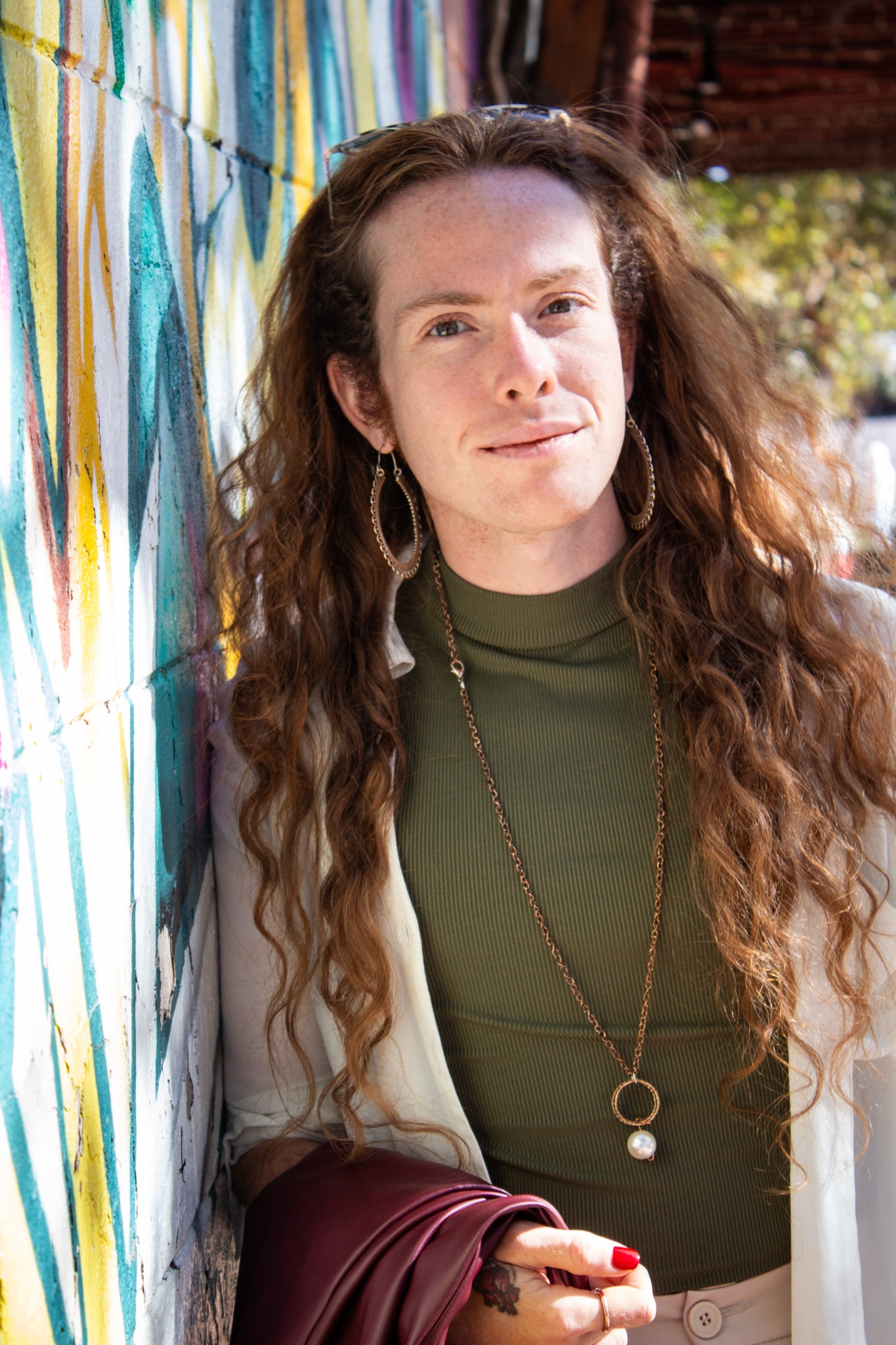 About Me

KP's first loves were and remains to be the Colorado Rockies and rivers swims. Raised by the Foothills, they regularly allowed themselves to get lost in and learn from the wilderness around. Having witnessed the longing people experience for connection but struggle to find (inside and outside the wilderness), they now work towards fostering environments for connection and meaning.
Inspired and influenced by years of hosting, facilitating and supporting group gatherings, My Darling Simplicity was born from the observation that simplicity in all of its darling glory has something to teach us - not only in how we gather but in how we live. My Darling Simplicity aims to harness the power of gathering to create the experiences and connections you dream of and long for.
KP has their BA in therapeutic recreation and nearly ten years of planning and facililtating events, retreats, communities, and more.
In their freetime you can find them catching a flight to their next adventure or deep in the mountains on a long, long run. They love fuzzy socks, cuddling with all the dogs, and absolutely want to hear your best dad joke.